Thin Cell... the power source for wireless connected devices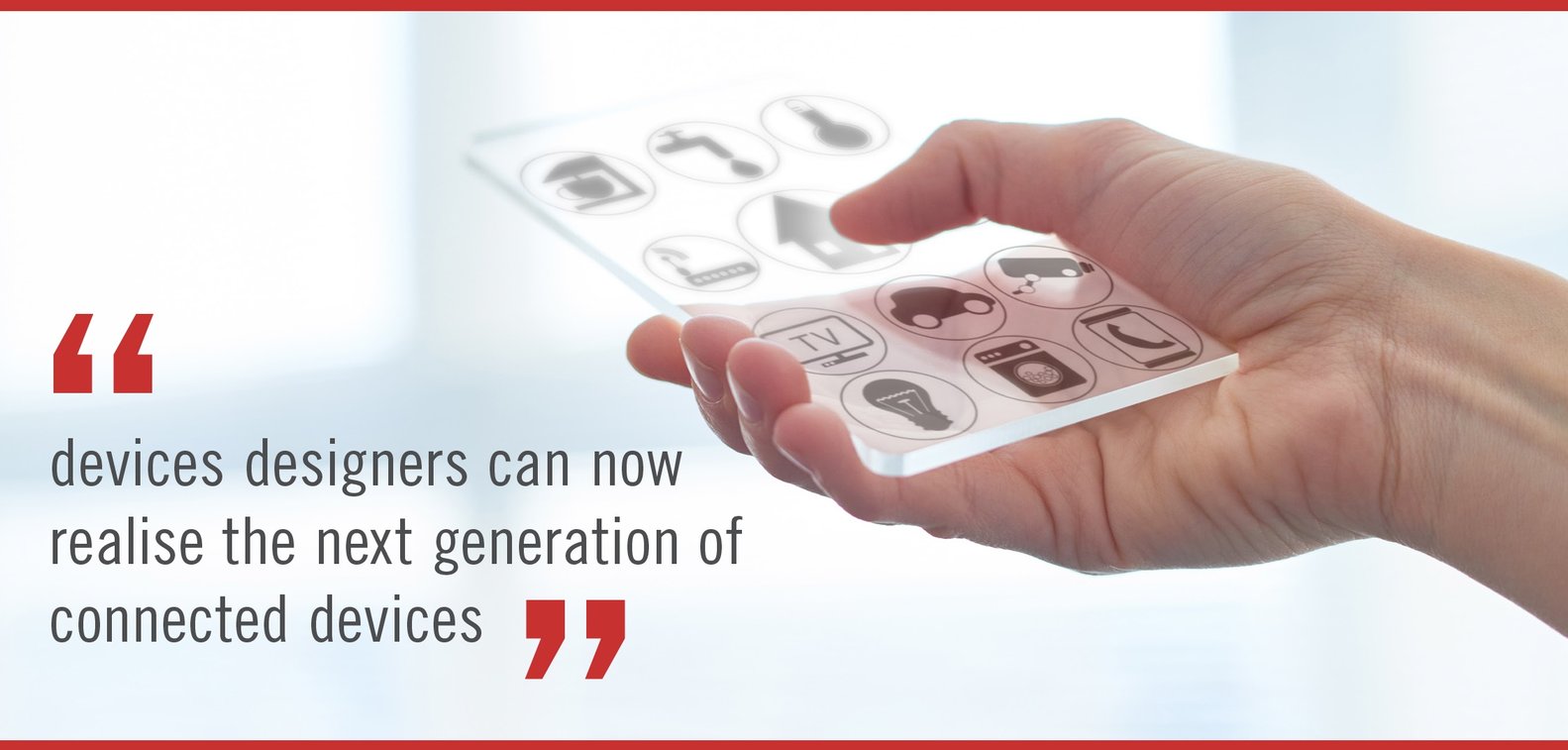 ULTRALIFE's leading edge primary (non-rechargeable) Thin Cell battery chemistry has emerged as an enabling technology, allowing IoT and other wearable device designers to realize the next generation of connected devices.

ULTRALIFE Thin Cell utilizes high energy Lithium Manganese Dioxide (Li-MnO2) chemistry, efficiently packaged in a pouch cell format, allowing cells to be manufactured as thin as 1.1mm. This innovative technology allows devices to be made thinner & lighter, opening up new possibilities for embedded & wearable devices.
Working with Consultants, OEMs & ODMs
ULTRALIFE has extensive experience working with design consultants & OEMs during the concept & pre-production stages of a project, bringing a high level of technical & commercial support when project leaders need to progress quickly & confidently. Once designed & qualified we are organised globally to deliver production volumes of product to OEMs or authorised sub-contractors, shipping from our facilities in the US, Europe or China.
Applications
ULTRALIFE Thin Cell is ideal for use in both professional & consumer applications, wherever a non-rechargeable high energy, slim, reliable and safe battery is required.
Smart security cards
Asset tracking tags
Toll pass tags
Bank theft tracking systems
Electronic record tracking systems
Medical devices
Drug delivery systems
RFID
If you'd like to know more please complete our short inquiry form as we'd love to discuss your requirements